Resort Fees are required payments you pay at the end of your stay at certain hotels. You are charged a resort fee per room, per night. It doesn't matter how many people are staying in the room,
the hotel resort fee
is the same. You can find a list of all hotels that include a Resort Fee by searching on this site, or selecting one of the popular areas below.
---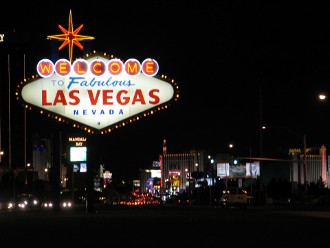 Las Vegas, Nevada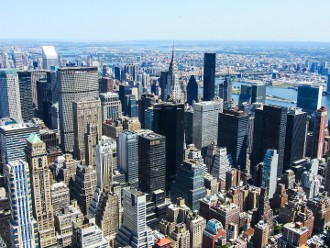 Manhattan, New York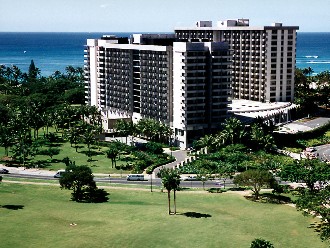 Honolulu, Hawaii
Miami, Florida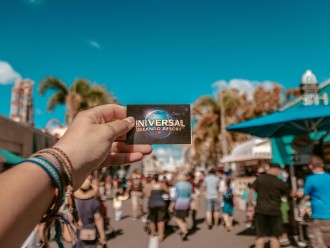 Kissimmee, Florida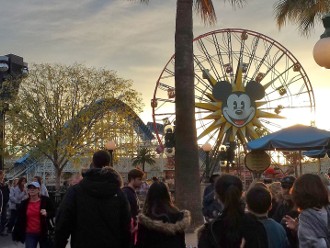 Anaheim, California